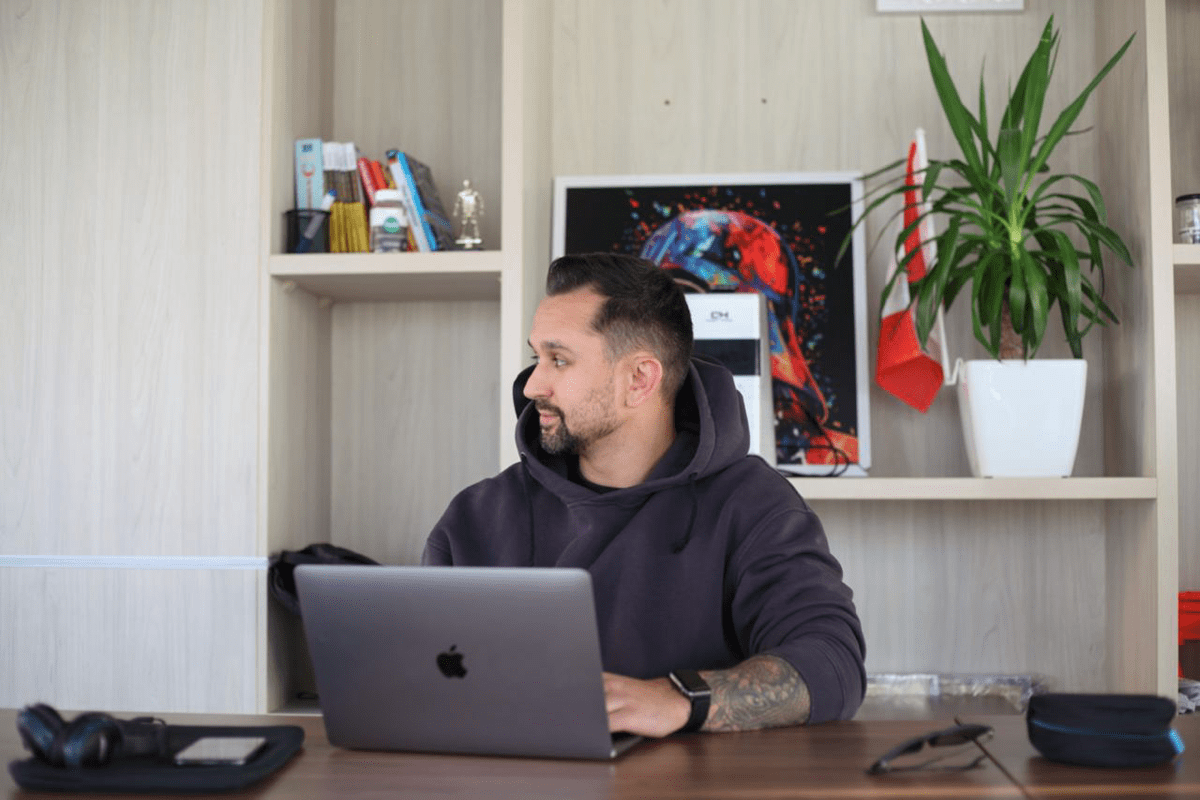 Blackbird Lab

In 2018, we faced an ambitious task to restore the ideas of Canadian and American startups into working software by building an effective product development center in Ukraine and attracting talented engineers.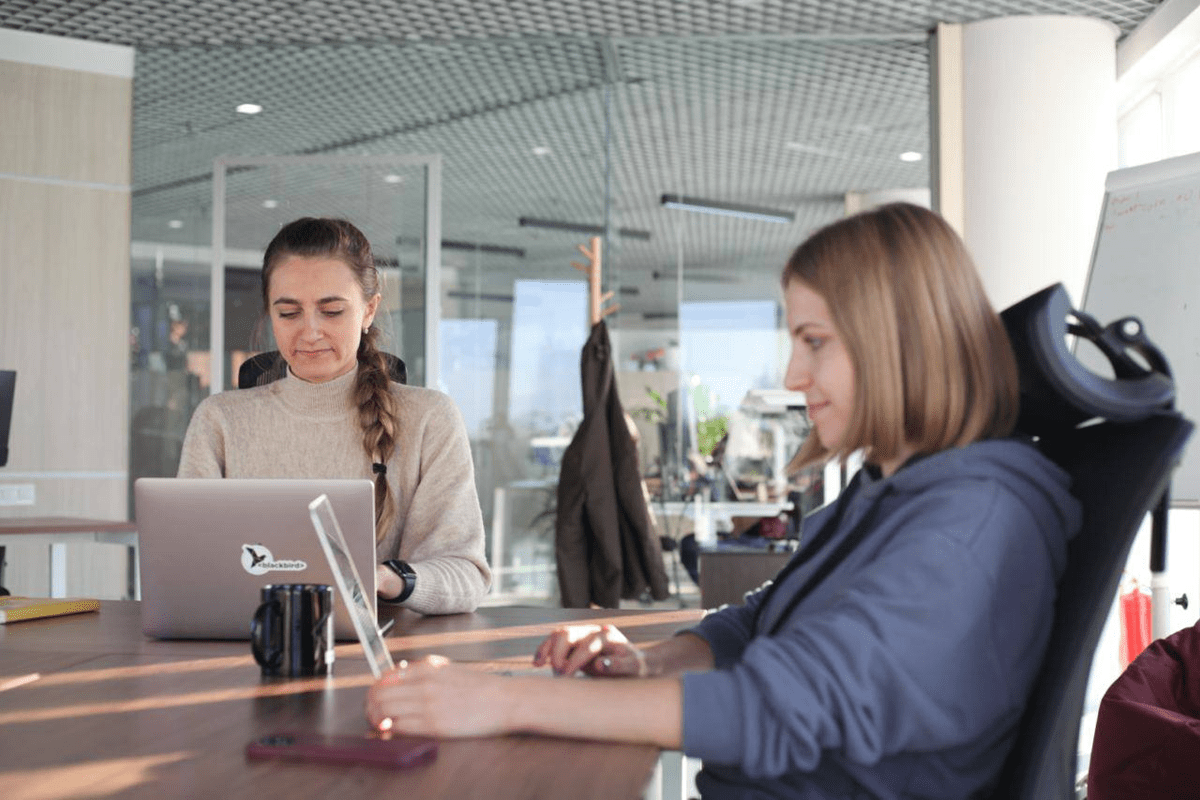 MAKERS GONNA MAKE
Defining real business needs, developing a reliable architecture for future scaling were our main expertise. All this, as well as the experience of organizing the workflow and writing enterprise-level code in Java, JavaScript, Ruby, allowed us to build effective teams and implement hundreds of working solutions.
Since then, we have been achieving our goals and expanding our technological expertise, working on client projects, including with technical specialists from Facebook, Google, Amazon, SpaceX, Walmart, and in parallel creating our own product. The trust of our customers is growing, so they recommend us as a reliable partner.
I HAVE A DREAM
We dream of Ukrainian engineering becoming a global leader in the development of innovations and increasing the efficiency of technological processes.
We want new opportunities to open up for ambitious professionals ready to take on challenges, and for every engineer to be highly compensated according to their expertise and potential.
For this, we need talented and proactive engineers who share our values and are interested in long-term, result-oriented cooperation.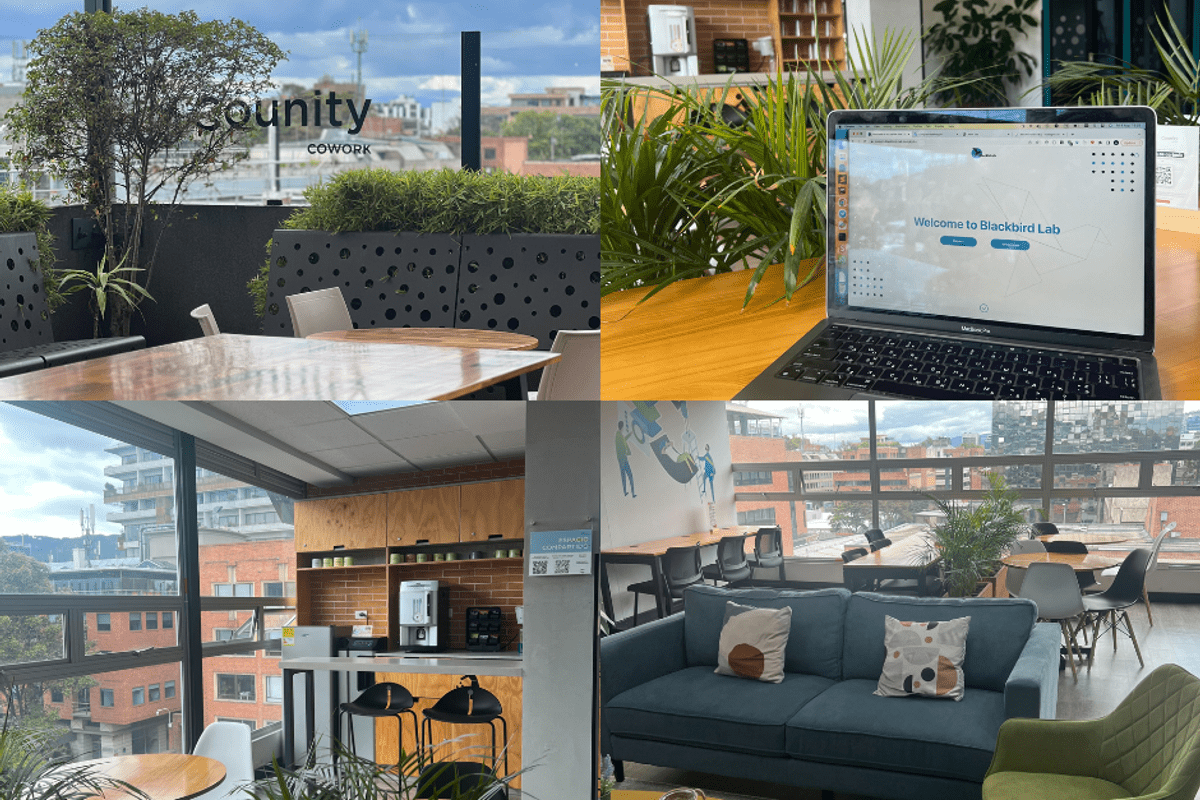 NEW HORIZONS
At the end of 2022 we decided to make a big step forward and started hiring in Colombia. This new spot on our business map allows us to be closer to our clients and provide them 24 hours service. It's a completely new experience for us but we enjoy discovering a new culture and cooperation with our Colombian colleagues.
Our benefits
Сompetitive monthly compensation

Flexible working schedule

18 paid vacation working days

Paid sick leaves (with 5 undocumented days per year)

Health support with medical insurance or sports program

English lessons, sports activities, and charity events

Full support of Private Entrepreneur reporting services (ФОП)