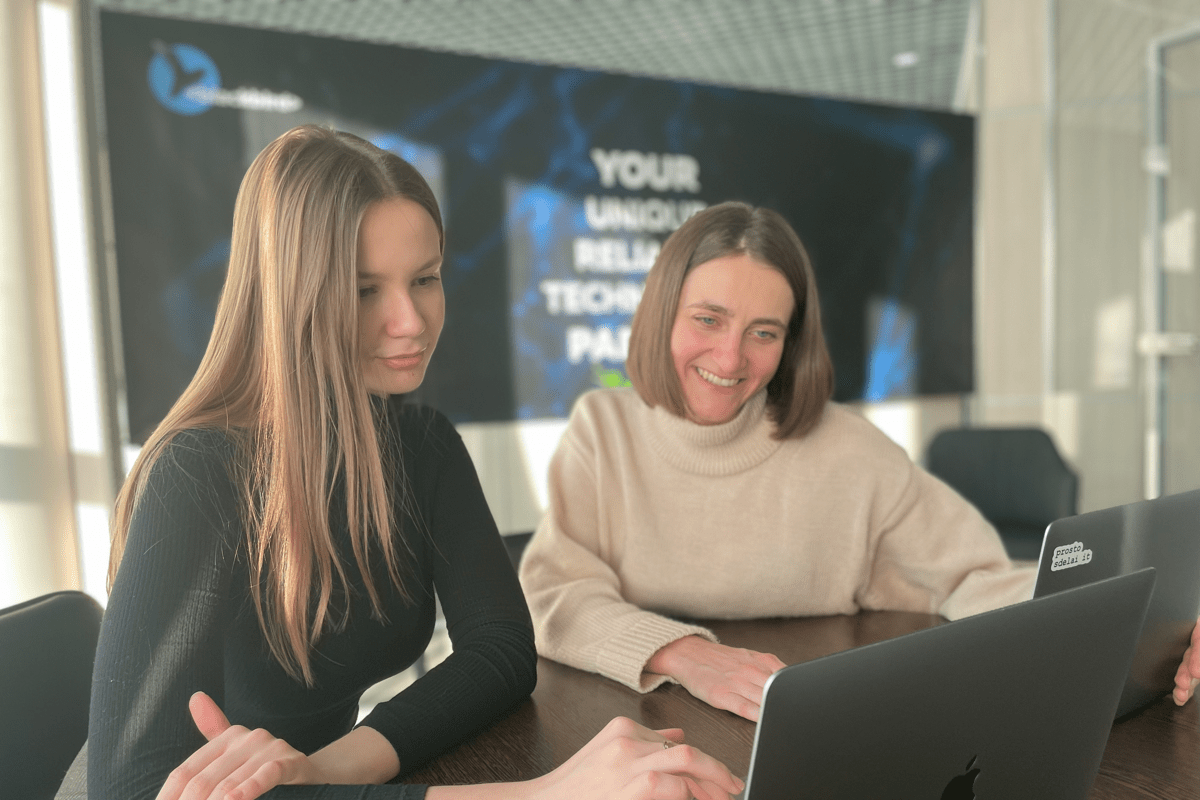 Innovative ideas
that we have been implementing since 2018.
Dozens of success stories and effective digital solutions are what we are really proud of. Using modern technologies, we transform old problems into new opportunities.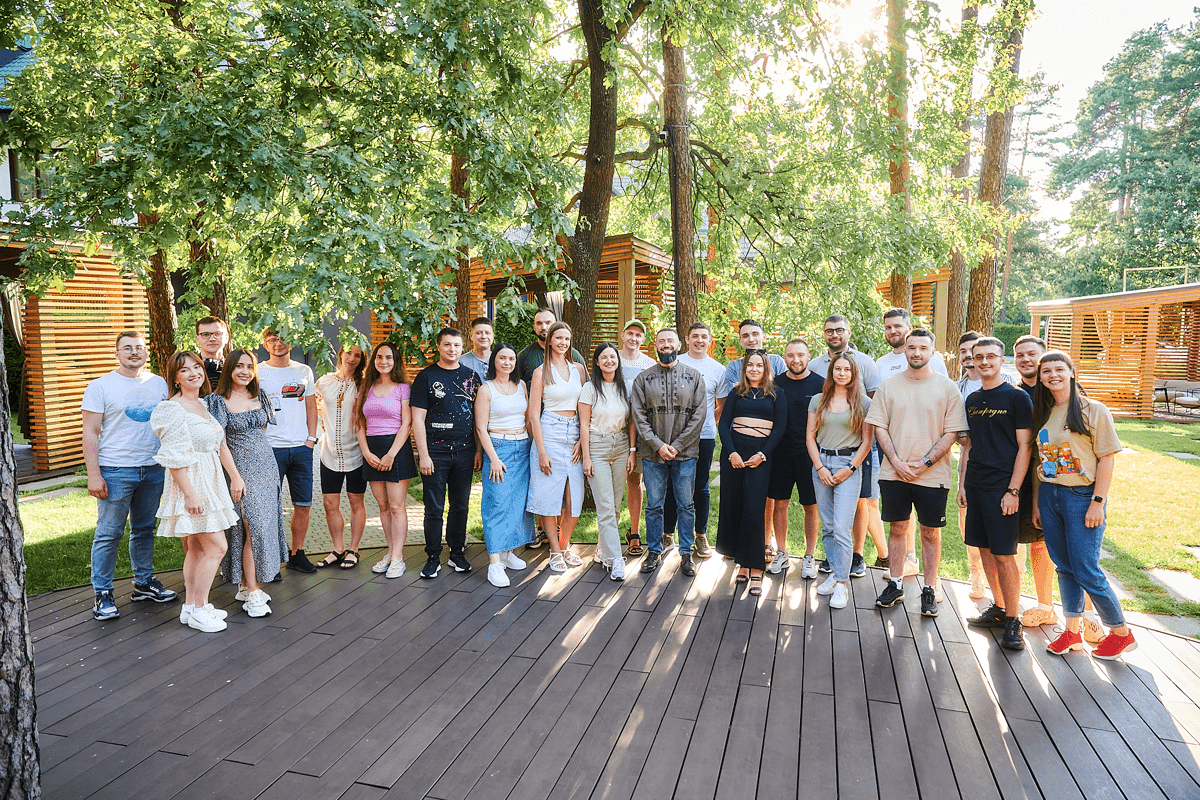 Blackbird
it's a team of responsible enthusiasts who solve problems with creative thinking and bright ideas. We approach every challenge with enthusiasm and determination, paying attention to detail, remaining impartial and interested in the customer experience.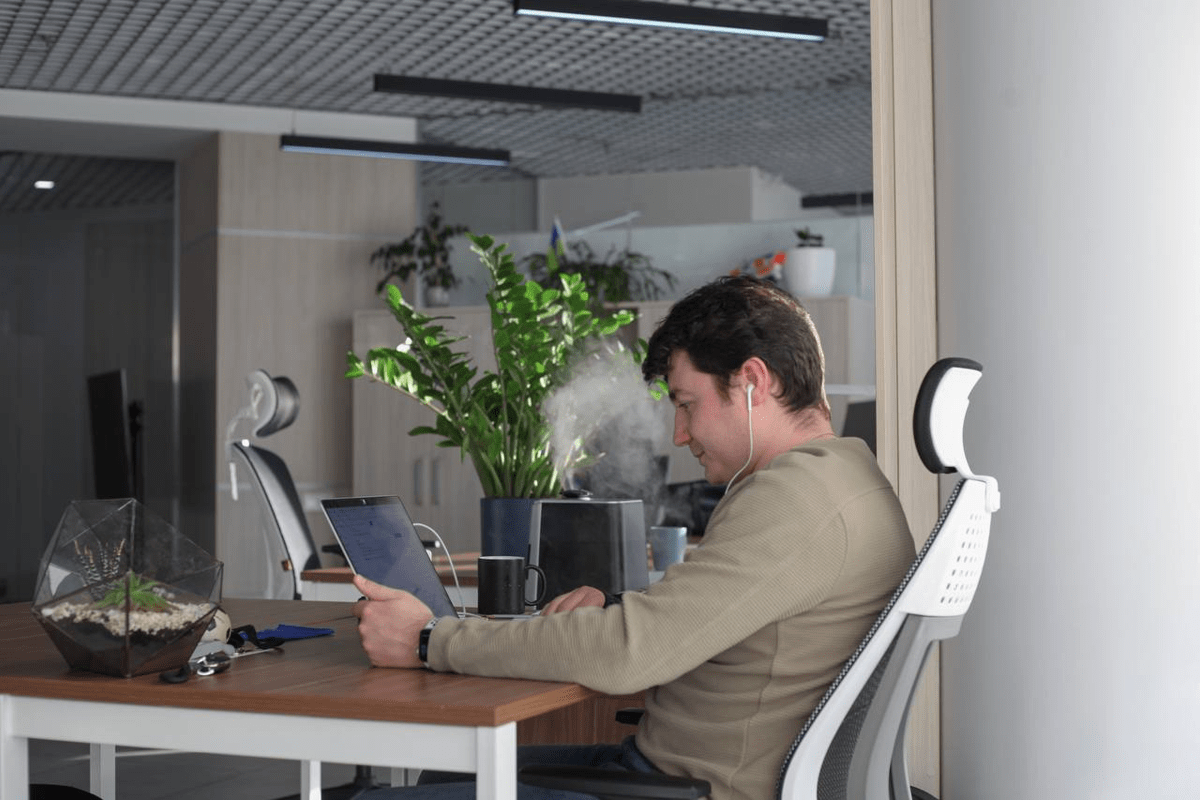 Zero bureaucracy in the company allows you to make balanced decisions that work, taking into account the opinion of all team members.

The principle of openness and transparency provides an opportunity to propose and implement your ideas, to influence business decisions.

We accept every project as a challenge,
and the result of teamwork is effective software.

Our values
01

We support the professional growth of our colleagues. As part of the team, you will be able to attend conferences and receive certifications to develop in your specialty. Moreover, you will have an attractive social package and Apple equipment at your disposal.

02

We not only work as professionals but also know how to relax professionally!
Our parties are loud and full of a festive atmosphere, whether it's New Year's Eve, Halloween, or just summer relaxation in the pool with cocktails. We love spending time together, so we never miss an opportunity to have a party.

03

Besides rest, we actively participate in sports competitions, do yoga and support a healthy spirit in a healthy body. We want to see you on our photo too!